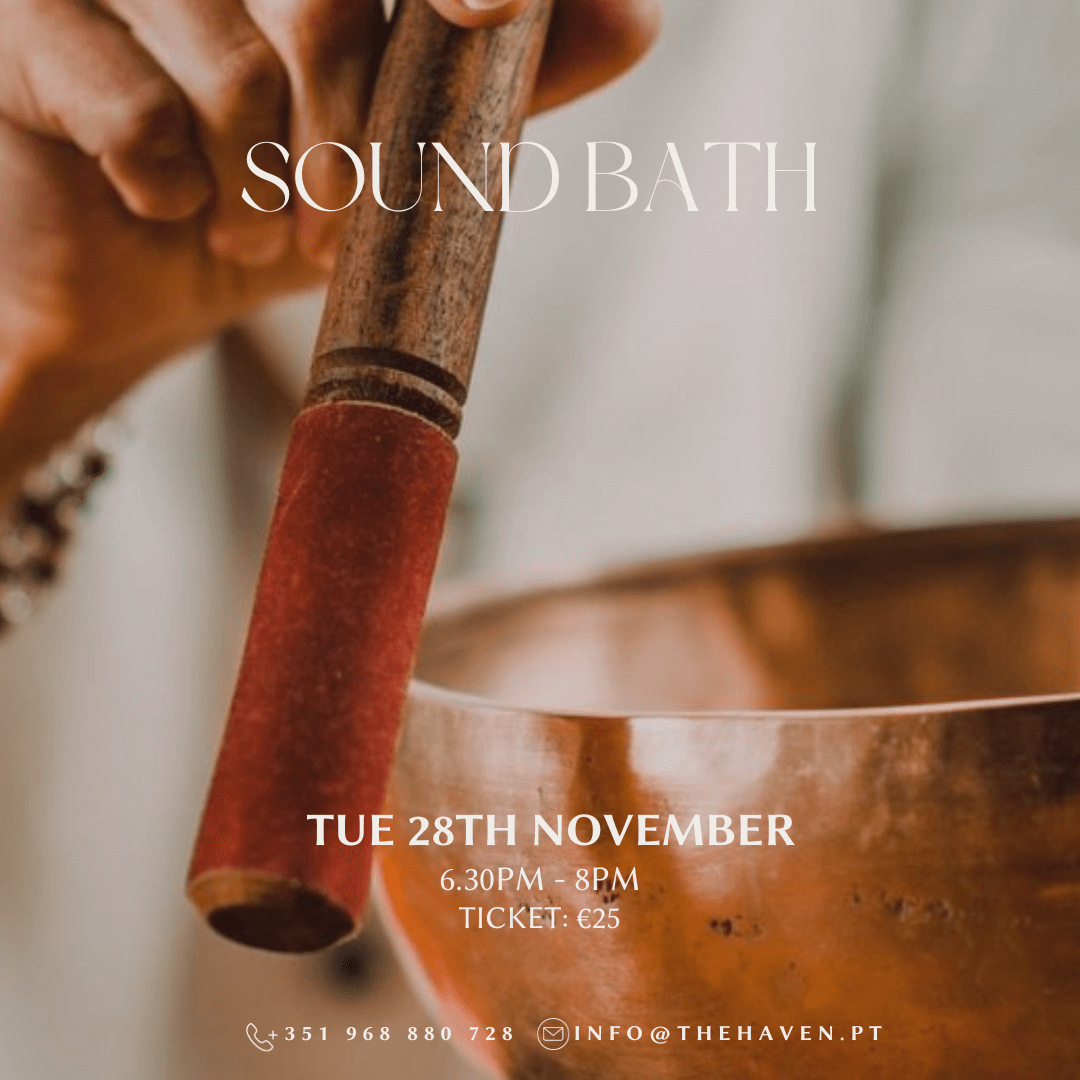 SOUND BATH
93
93 people viewed this event.
This Sound Bath is guided and led by Christianne Wolff who is an award winning, best selling author of 7 books in healing and health. She regularly appears in the national UK press. Christianne has been in the wellness industry for 27 years and teaches yoga, meditation and nutrition. Her love of music combined with singing and meditation helped her create sound bath therapy.
A sound bath is a therapeutic and meditative experience that involves the use of sound to promote relaxation, reduce stress, and create a sense of well-being. During a sound bath, participants typically lie down in a comfortable position, such as on yoga mats, and are exposed to various sounds and vibrations created by instruments such as Tibetan singing bowls, crystal bowls, gongs, chimes, gongs and other musical instruments.
Christianne plays these instruments and sings in a way that produces soothing and harmonious sounds, often moving them around the room to immerse participants in the vibrations. The experience is designed to help individuals enter a deep state of relaxation and meditation, allowing them to release tension and stress.
Ticket: 25Euros