Join our weekly group classes in Vilamoura, Algarve.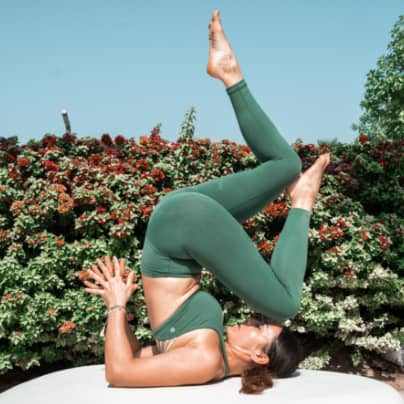 This Class requires regular yoga practice or certain level of fitness. It is a flowing sequence (Vinyasa Yoga)  of yoga poses combining breath & movement to the sound of the beat for the first 30mins & stretch for the next 30mins. It is a perfect way to balance your YIN & YANG energy. You will be challenged but will feel balanced at the end of the class.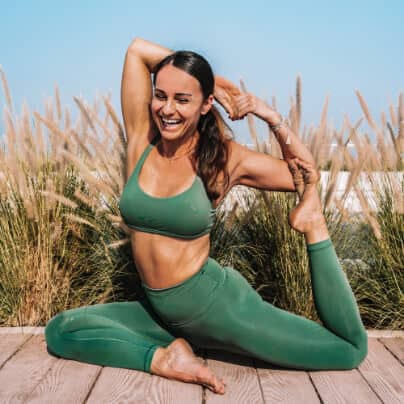 You move your body slowly & deliberately into different poses that challenge your strength and flexibility, while at the same time focusing on mindfulness. Poses are held for several breaths and each class involves practice of asanas and pranayamas. It is practised more slowly than Vinyasa Yoga, with more static holds & therefore suitable for beginners.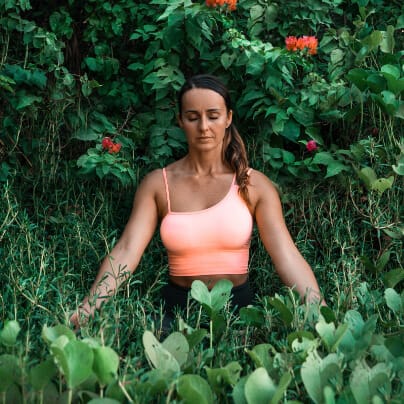 Suitable for all ages, beginners or someone who wishes to start yoga. This class is a passive approach to yoga practice, most of poses are focusing on the lower body and the spine and are done on the ground improving your mobility & flexibility. Yin Yoga can be deeply healing as it releases supressed and trapped emotions and traumas.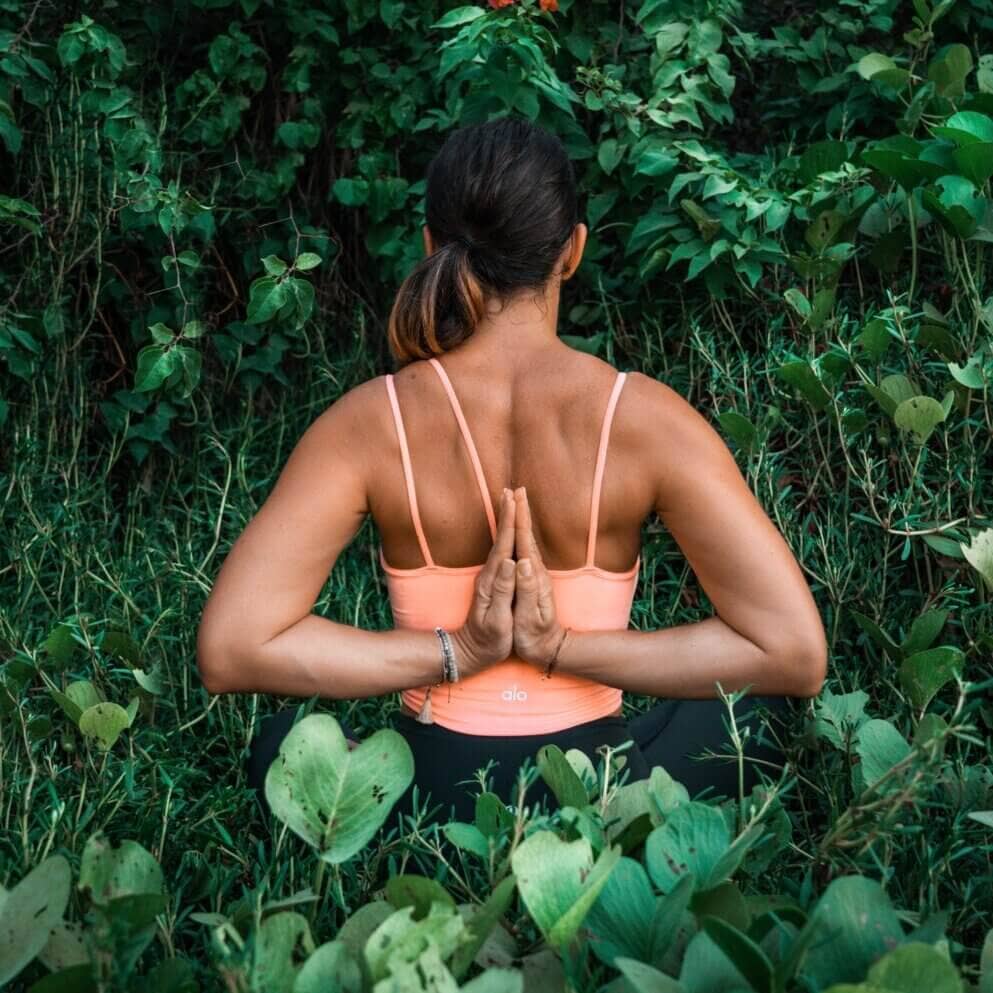 MFR stands for Myofascial Release.  Myo - muscle, Fascia - main connective tissue, Release - refers to the gentle way of getting rid of those restrictions, restoring balance, more supple movement and health in the body. We use cork tools such as peanut, blocks to help you release tight fascia. This is a great class to increase your flexibility and suitable for all levels.
December

2022

Mon
Tue
Wed
Thu
Fri
Sat
Sun

6

FACE YOGA

KIDS YOGA

YIN YOGA & MYOFASCIAL RELEASE

• • •

8

YOUNG AT HEART

YIN & SOUND VIBRATION

• •

13

FACE YOGA

KIDS YOGA

YIN YOGA & MYOFASCIAL RELEASE

• • •

15

YOUNG AT HEART

YIN & SOUND VIBRATION

• •

20

FACE YOGA

KIDS YOGA

WINTER SOLSTICE CACAO & SOUND CEREMONY

• • •

22

YOUNG AT HEART

YIN & SOUND VIBRATION

• •

27

FACE YOGA

KIDS YOGA

YIN YOGA & MYOFASCIAL RELEASE

• • •

29

YOUNG AT HEART

YIN & SOUND VIBRATION

• •