Join our weekly group classes (Yoga, Pilates, Salsa) in Vilamoura, Algarve.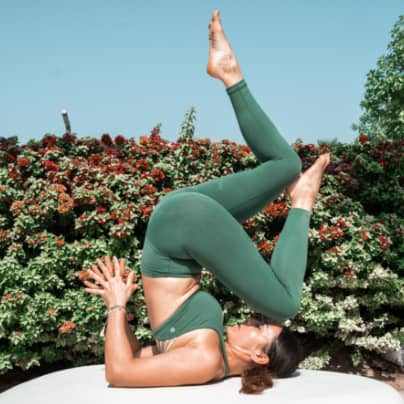 You move from one pose directly into the next. Flowing sequence of specific asanas coordinated with the breath. Each movement happens on either INHALE or EXHALE. Synchronising the movement starts the cleansing process as the temperature of the blood increases. This class is suitable for a frequent yoga practitioner or an advanced yogi. It builds your strength & stability.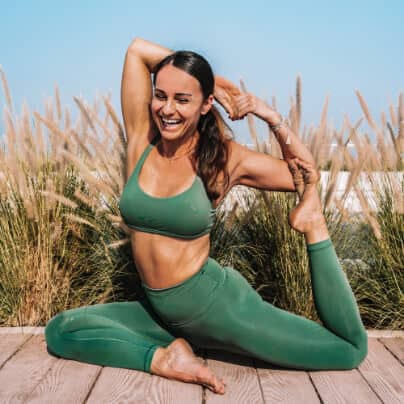 You move your body slowly & deliberately into different poses that challenge your strength and flexibility, while at the same time focusing on relaxation and mindfulness. Poses are held for several breaths and each class involves practice of asanas and pranayamas. It is practised more slowly than Vinyasa Yoga, with more static holds & therefore suitable for beginners.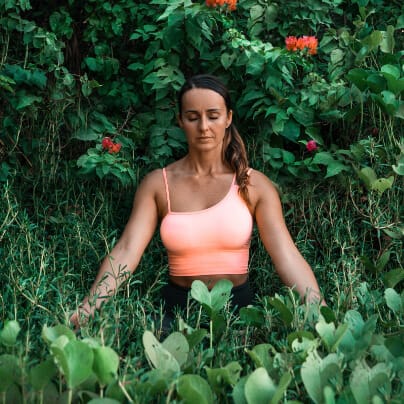 Suitable for all ages, beginners or someone who wishes to start yoga. This class is a passive approach to yoga practice, most of poses are focusing on the lower body and the spine and are done on the ground improving your mobility & flexibility. Yin Yoga can be deeply healing as it releases supressed and trapped emotions and traumas.
July

2022

Mon
Tue
Wed
Thu
Fri
Sat
Sun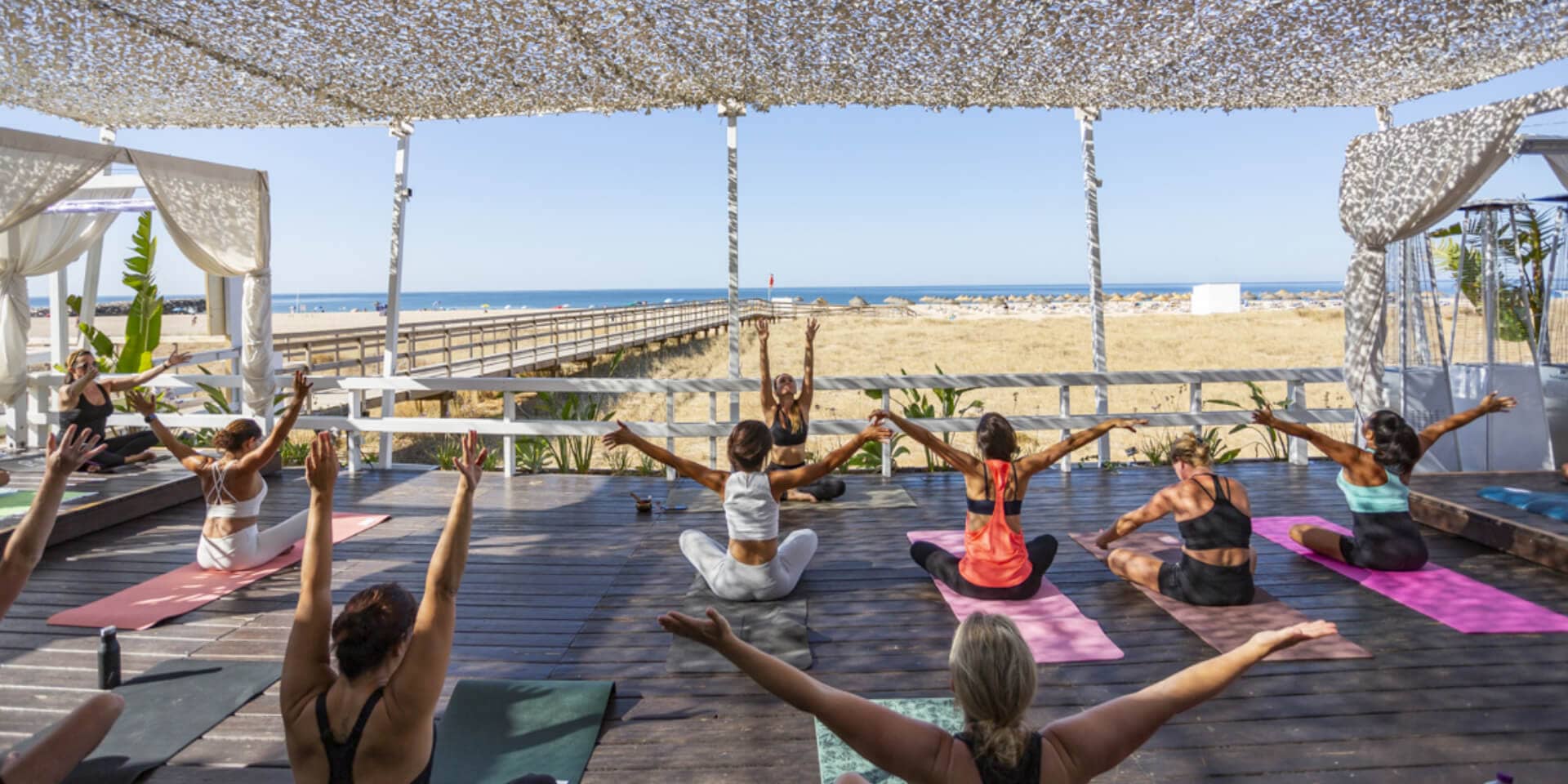 Elena's yoga practice is challenging and relaxing at the same time. Never the same, there is always something new I can learn about yoga and...
The teaching is excellent! I highly recommend Haven. There is also a very nice community atmosphere, and an enjoyable range of classes..
I was on holiday, and luckily managed to attend this beautiful yoga studio I feel very lucky 🙏
2 weeks ago
Beverley Hawkins
The great yoga community in Algarve. Yoga with Elena is an amazing experience, fantastic energy. Elena teaches yoga with her heart and incredible enthusiasm.
2 months ago
Veronika Guidi
I absolutely love Elena's classes, they are fun and push you gently so you can progress and be a better version of yourself every time.
2 months ago
Zenergy Mushroom Coffee