FACE YOGA TRANSFORMATION WORKSHOP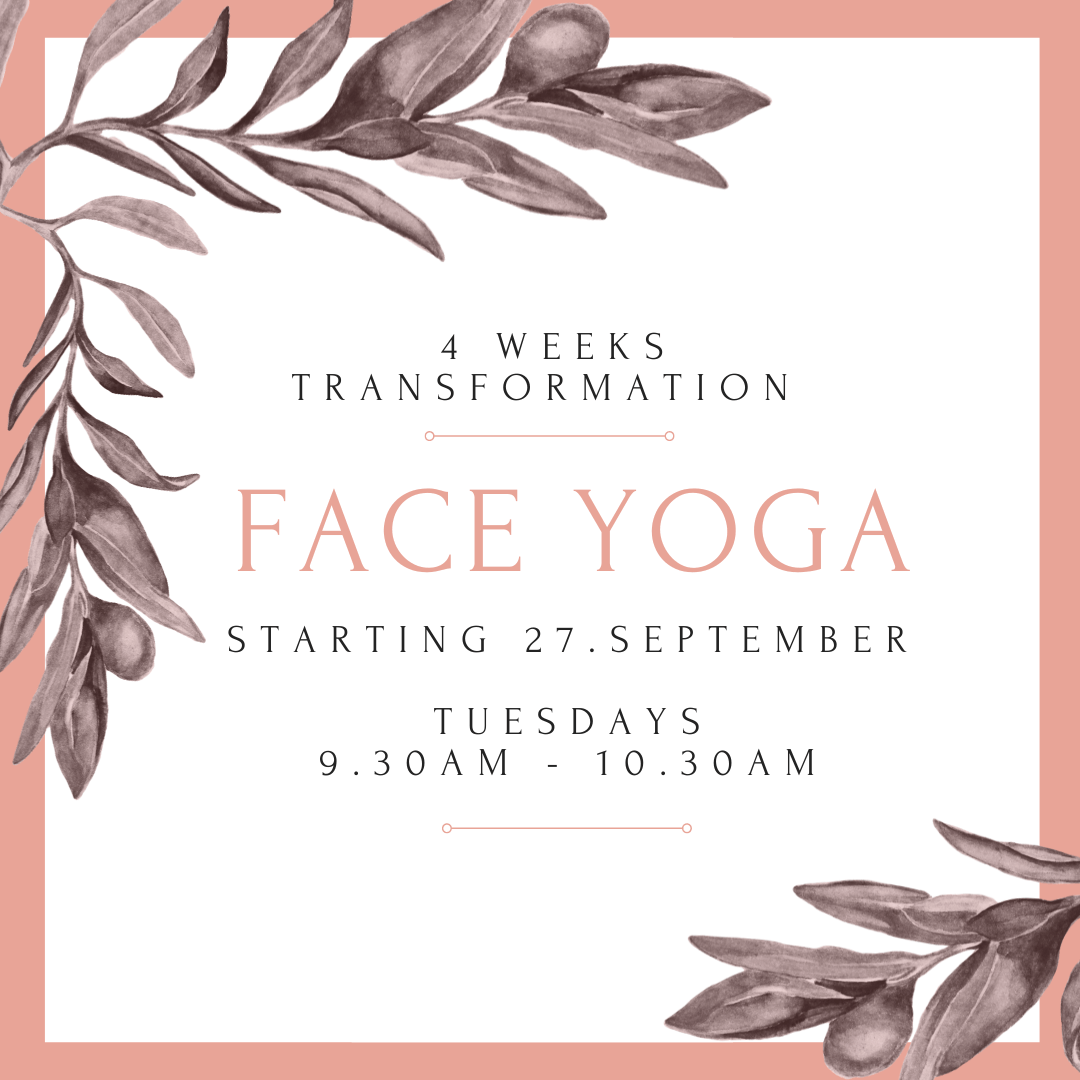 FACE YOGA TRANSFORMATION WORKSHOP
18
18 people viewed this event.
Learn how to lift, tone & sculp your whole face and neck with our Face Yoga Coach Amani. You will have 1hour in studio session with her every Tuesday plus 15mins daily homework via her app. The class will be all set up for you with face mirror and face oil.
No botox! No Injections! Learn how to use 57 muscles on your face to reduce your wrinkles, increase elasticity in your skin and adjust face asymmetry.
Price (Member) : 70Euros
Price (Nonmember): 80Euros